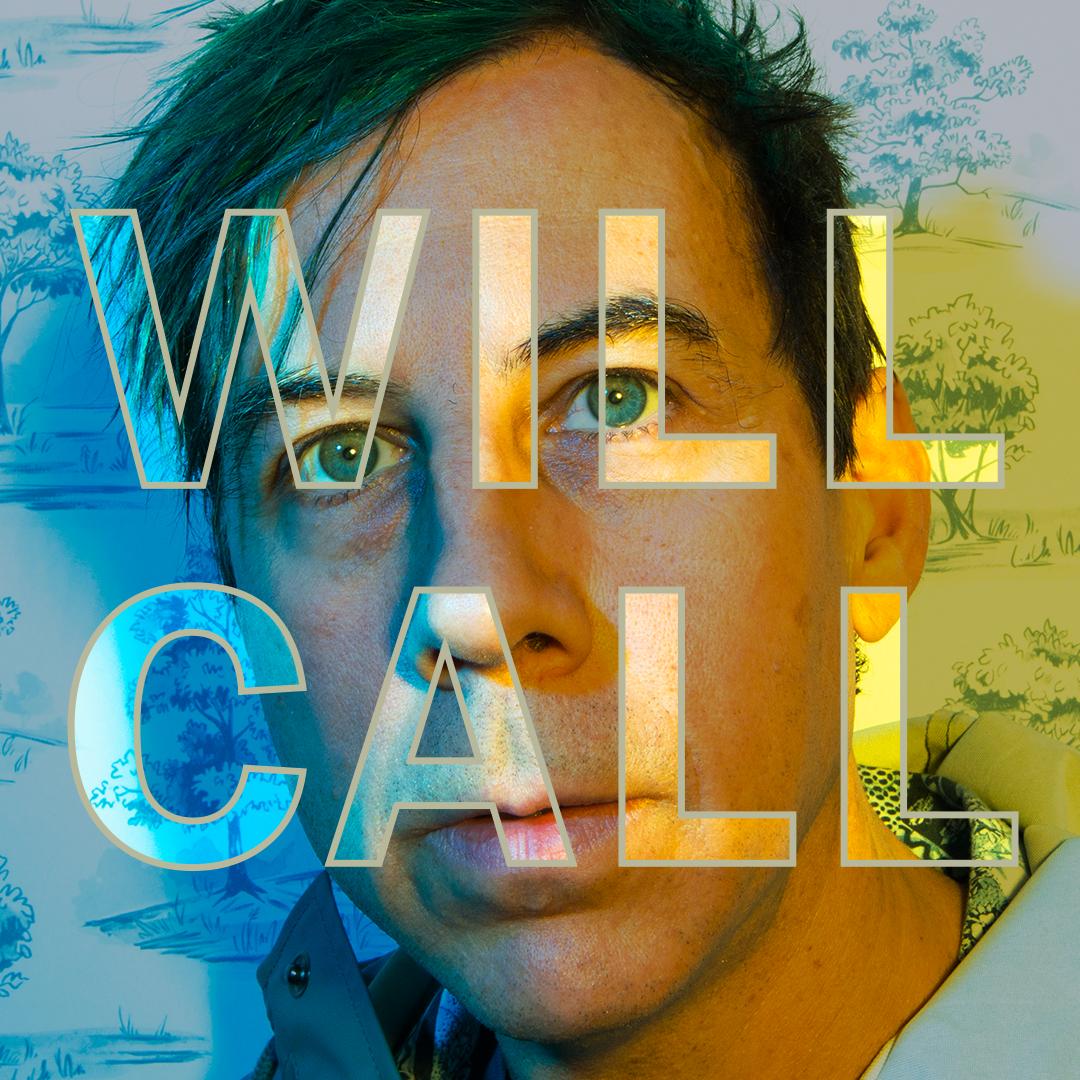 "Will Call," the second single from The Cedars, is now streaming EVERYWHERE!!!
https://native-cat-recordings.lnk.to/WillCall
"Will Call" was written and performed by Jamie Riotto, Rob Shelton, & me. It was peak square wave insanity, an old school clock signal that we used to control the Moog IIIc, ARP 2600, Mini Moog, Odyssey, 808, etc. The weird anomalies this created made something new and unknowable.